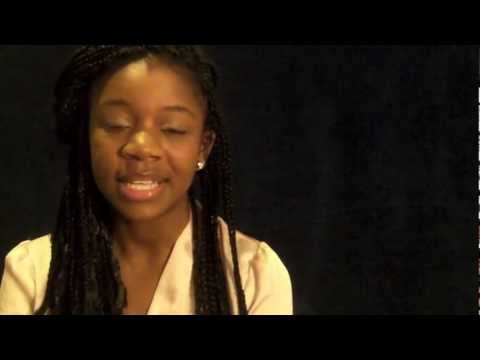 Drake Wins GRAMMY For Best Rap Album →
wordonrd: DRAKE WINS HIS FIRST GRAMMY!! Today the 55th Grammy's are being held live in LA at the Nokia Center. Drake was nominated for three awards and he was able to take away one of these awards!! The categories that Drake was nominated for were announced during the pre-telecast at Grammys.Com/Live. Though Drake was not there yet […]
ohmysheek: mister-comedy: if you say you didn't want to go to pca from zoey 101 you're a liar  the best school ever
When someone orders saying 'small, medium or...
shanequalashawn: whatshouldbetchescallme: SHE DOESNT EVEN GO HERE!!!
4 tags
6 tags
3 tags
3 tags
yungsunshine: Fell asleep and now I'm crying little tears of joy. Congratulations, Mr. President. We did it.
5 tags
2 tags
1 tag
Watch
llwhite: tootrippy: amandarine: gets me every time! lmfao! *starts the slow clap* LMAO!!!